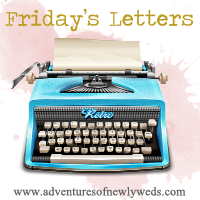 I'm doing it again....cuz it's fun. And shoot at least I've only gone a week since last blogging. Not a month like last time. So here goes.
Dear Boomer,
You graduated from Kindergarten this week. Where oh where did the time go little one? I love you, and I'm so happy and blessed to be your mommy.
You were wearing my shirt as a dress....you fashionista you!
Dear Boomer,
Do NOT tell anymore sales ladies ANYWHERE that your Mommy likes to steal stuff. Seriously. What the heck were you thinking about kid?
Dear Job,
You continue to rock. I will rock you. That is all.
Dear Momma Boom,
You are the most awesome lady. Seriously. So glad you live five minutes down the road and we can have awesome long chats whenevs.
Dear Chanel,
If you are going to charge people $25 for nail polish, that shiz needs to last longer than a day before it starts chipping all to hell.
Dear Best Friend of 20 years that moved to another town and left me all alone,
Thank you for posting a video of Boomer @age 3 and making me cry first thing in the morning. No seriously thank you. It makes me feel so good knowing that there are people out there just as invested in her success and that God forbid anything should ever happen to me, there will be awesome girls out there to love her.
Dear weekend,
HIYA.
Bon weekend lovelies!